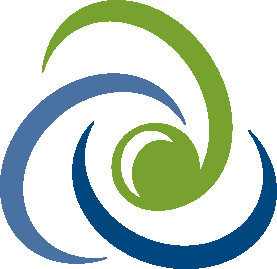 Our state-of-the-art facilities help turn plastic waste into products we use every day such as clothing we wear, the carpets and decks under our feet, the fences that line our farms, and the benches at parks and stadiums. We buy, sell and process post-consumer and post-industrial plastic including polyethylene terephthalate (PET), polyethylene (PE), polyvinyl chloride (PVC), polypropylene (PP), polystyrene (PS), nylon (PA), polycarbonate (PC), along with all other commodity and engineering grade plastics. Forms include, but are not limited to: virgin, offspec, reprocessed pellets, regrind, purge, film, parts, sheet, and floorsweeps.
Examples of our products include:
Virgin and off-grade virgin pellets
Reprocessed pellets
Regrind
Post-Industrial Scrap
Post-Commercial Scrap
Densified Material
Post-Consumer Scrap
Our affiliate companies, Custom Synthetic Fibers and Custom Polymers PET, also produce recycled baled staple fiber, clean PET flake, and post-consumer PET resin qualified by the FDA for 100% recycled content for direct food contact.